Covet Textured Concrete Tile Dimensions
A full bodied surface where slip resistance is a must, the Textured Concrete Tile range was created for the great outdoors.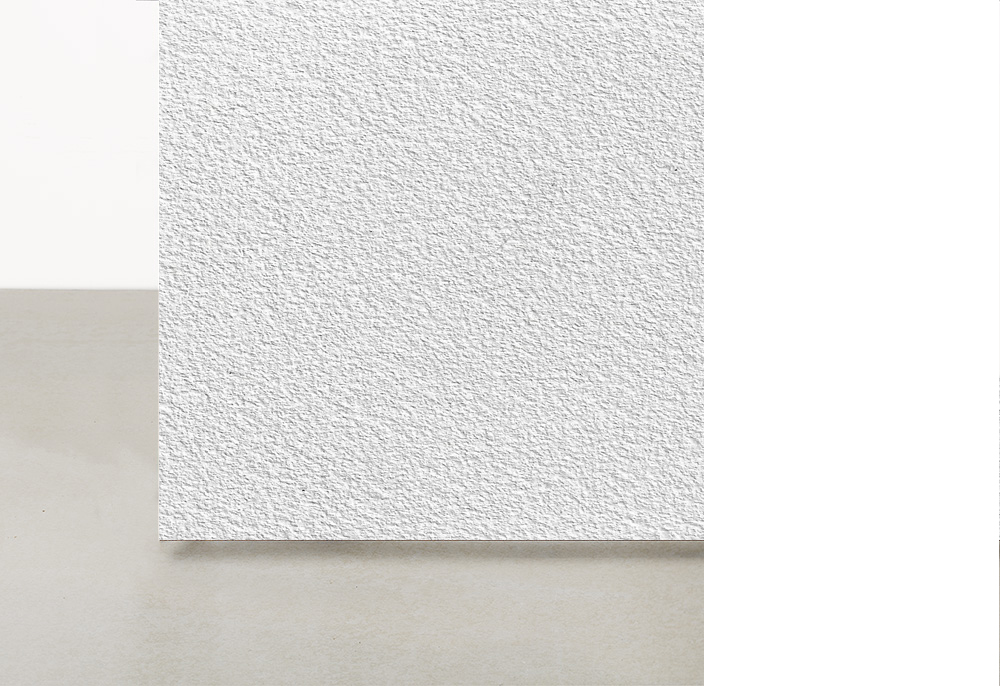 400 x 400 x 30mm
600 x 600 x 30mm
800 x 800 x 30mm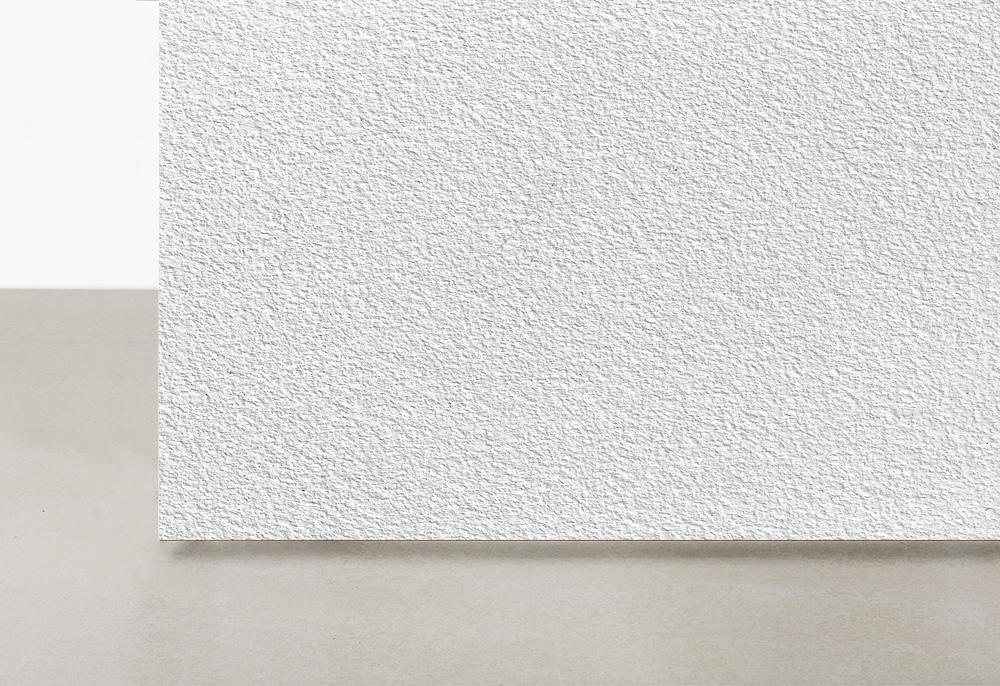 300 x 600 x 30mm
400 x 600 x 30mm
100 x 300 x 50mm
100 x 400 x 50mm
100 x 600 x 50mm
100 x 800 x 50mm
Custom sizes are available. Contact us for your requirements.
Covet Textured Concrete Tile Palette
Please note: screen reproduction for colour will not be exact, also aggregate is a natural material with expected variances. Custom colours are available.
Allow 8-10 weeks lead time as Covet Concrete Tiles & Terrazzo is made to order.
Contact us to discuss your requirements.
Product Technical & Installation Guide