Prefabricated screens for instant impact in realistic timber finishes.
Made from Koshi standard hollow section battens, prefabricated screens offer an economic option when it comes to batten screening. Achieve the batten clad look in a fraction of the time to install. Screens are available in a window framed or non-window framed aesthetic.
Ever Art Wood® Prefabricated Screen Profiles & Dimensions
Profiles perform well when tested to AS/NZ 1530.3 (spread of flame / index 0) and AS/NZ 3837-1998 (result / Group 1). Ever Art Wood meets the BCA Deemed to Satisfy Provisions C1.9 (e)(v) of the 2019 NCC (Volume 1 – covering class 2-9 buildings).
Standard size
Batten profile Koshi 60 x 30mm
Batten spacing 50mm
Screen size 1975(h) x 1710(w)
Custom sizes available.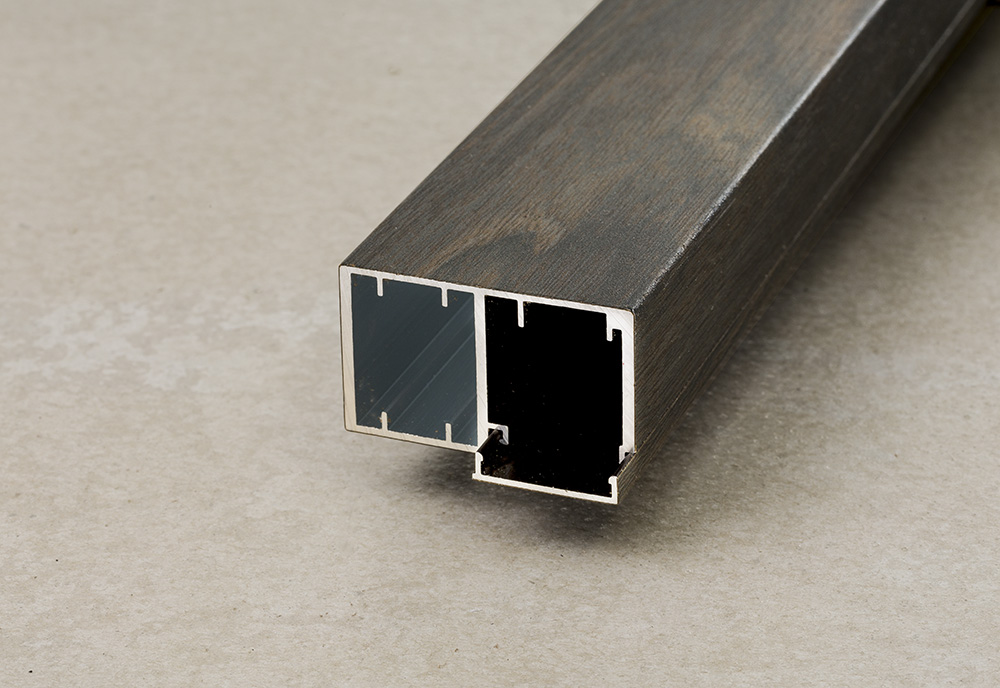 Please consult with a Covet representative as to what is possible.
All dimensions are width x depth unless otherwise indicated.
Product Specifications and Guides
There are 5 important elements in specifying prefabricated screens.
1. Screen dimensions - h x w
2. Koshi batten profile size
3. Batten spacing
4. Ever Art Wood® colour
5. How is the screen to be affixed to the structure.
The Ever Art Wood Palette
A palette created from actual timber species and metals delivers exceptional, photorealistic designs and textured effects.
* Denotes colours with texture.
Please note: screen reproduction for colour will not be exact. Always request samples.
Not what you were looking for?