Depth of colour and tonal variation. No two tiles or installations are ever the same.
Covet Smooth Concrete Tile Dimensions
Smooth concrete tiles are suited to interior applications only.
300 x 300 x 15mm
450 x 450 x 15mm
600 x 600 x 15mm
900 x 900 x 20mm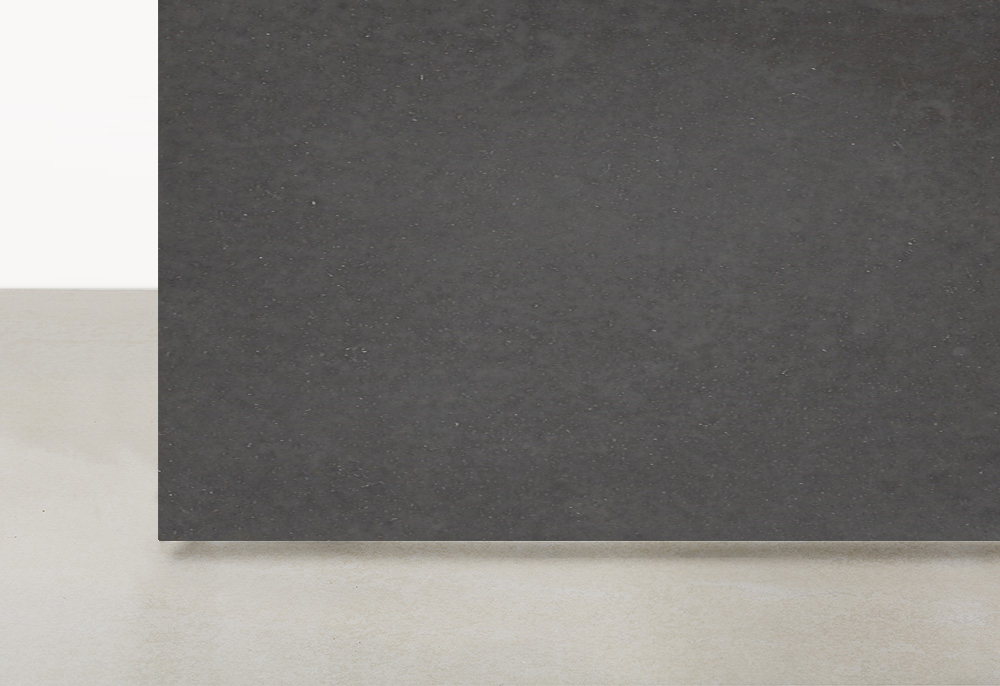 150 x 600 x 15mm
300 x 600 x 15mm
300 x 900 x 20mm
450 x 900 x 20mm
Custom sizes are available. Contact us for your requirements.
Covet Smooth Concrete Tile Palette
Covet's 20 Smooth Concrete Tile colour palette is the base colour for all 5 concrete tile and cladding surface finishes.
Screen reproduction for colour will not be exact. Custom colours/sizes available.
Allow 8-10 weeks lead time as Covet Concrete Tiles & Terrazzo is made to order.
Contact us to discuss your requirements.
Looking for an alternative to concrete tile?
Consider a 10mm Concrete Overlay System, poured insitu, the overlay offers a thin concrete solution that can be poured over existing slab floors, tiles, and potentially timber floors*.
*Preparatory work may be required before overlay can be poured to existing floors.
Product Technical & Installation Guide