Beautiful concrete finishes that offer designers real concrete tiles with thin profiles for interior and exterior floors, walls and stair treads.
Often imitated but never matched, our real Concrete range is not an epoxy blend, or a composite fibre cement. Designers can achieve a true concrete aesthetic, with warmth, character, and unique tones because it is 100% concrete.
Beautifully unique tonal variations, no two concrete installations are ever identical.
Made to order, each project reveals the beauty of concrete in this magnificent range.
Designed in Australia
A passion and love for concrete; years of hands on experience all formed into a range of beautiful concrete tiles.
Exceptional depth and tonal variation
Proprietary manufacturing methods hark back to the age where only the skills and techniques practised by artisans can deliver the depth and breadth of colour and tonal variations in each tile.
Extensive colour palette & textures
Covet's concrete tile range offers the design community an extensive variety of colours, textures and size to suit internal and external applications. The concrete tile palette has been created to ensure a seamless inside/out look can be achieved if desired.
Varied applications
The Covet concrete tile range is suitable for commercial and residential interior and exterior flooring, cladding, and stair treads.
Covet Concrete Tile Palette
Available in various surface finishes, Covet's range of custom, made-to-order concrete tiles are available in 19 standard base colours. Colour tone and character can differ depending on the surface finish selected.
Screen reproduction for colour will not be exact.
Covet Concrete Tile Range & Dimensions
The range includes various surface finishes for internal and external spaces and available in the same base colour range to ensure a seamless transition from inside to outside.
All finishes are available in all colours from the Concrete Colour Palette. Choose from our standard tile profiles or specify your own custom size up to a maximum large format tile up to 900x900mm.
Concrete Tile Surface Finishes
The base colour featured is Ivory to demonstrate the different looks that can be achieved with the various surfaces. Please note that screen reproduction for colour can vary.
Please note: screen reproduction for colour will not be exact, also aggregate is a natural material with expected variances. Custom colours are available.
Allow 8-10 weeks lead time as Covet Concrete Tiles & Terrazzo is made to order.
Contact us to discuss your requirements.
Church - Singapore
Smooth Concrete in Fossil
Commercial Lobby 83 Moorabool St - Geelong VIC
Smooth Concrete in Fossil
Banner Estrella Medical Centre - Arizona USA
Smooth Concrete in Taupe & Olive 600x400
Retail exterior - USA
Honed Concrete in Ivory, Coal & Pewter Custom Size
Church Lobby - Singapore
Smooth Concrete in Fossil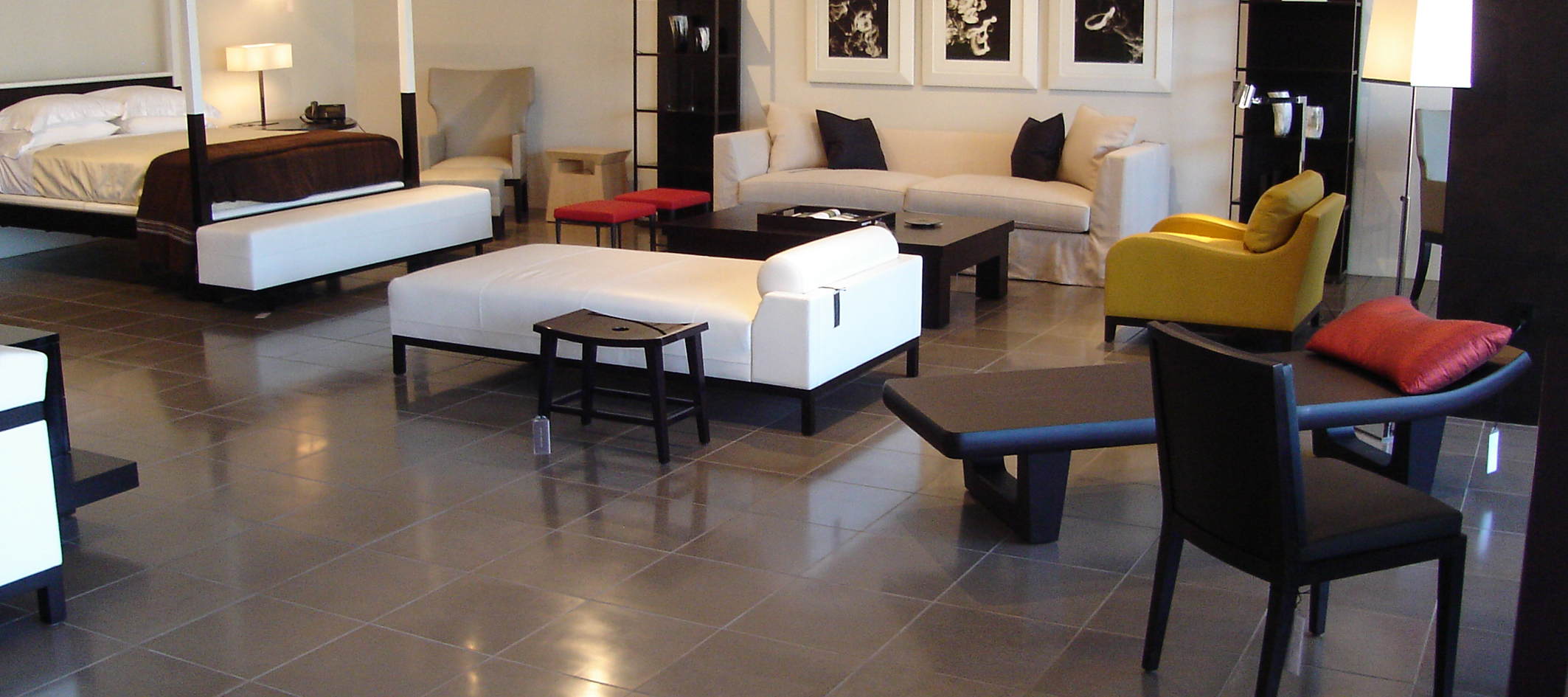 Retail Space - USA
Smooth Concrete in Fossil
CSC Corporate Office - Melbourne VIC
Retail Showroom - London UK
Smooth Concrete in Fossil Custom 811x405
Commercial Lobby - USA
Smooth Concrete in Ivory, Ebony & Coal
Private Residence - USA
Smooth & Honed Concrete in Ivory
Commercial Office - USA
Smooth Concrete tIles to floors, wall cladding and stair treads in Alabaster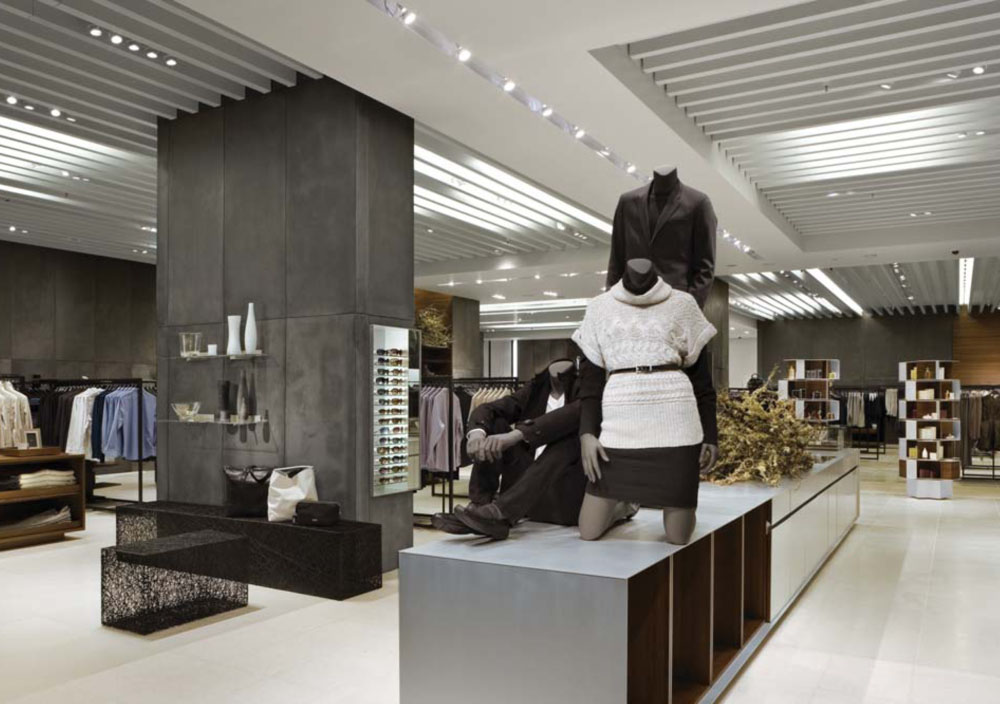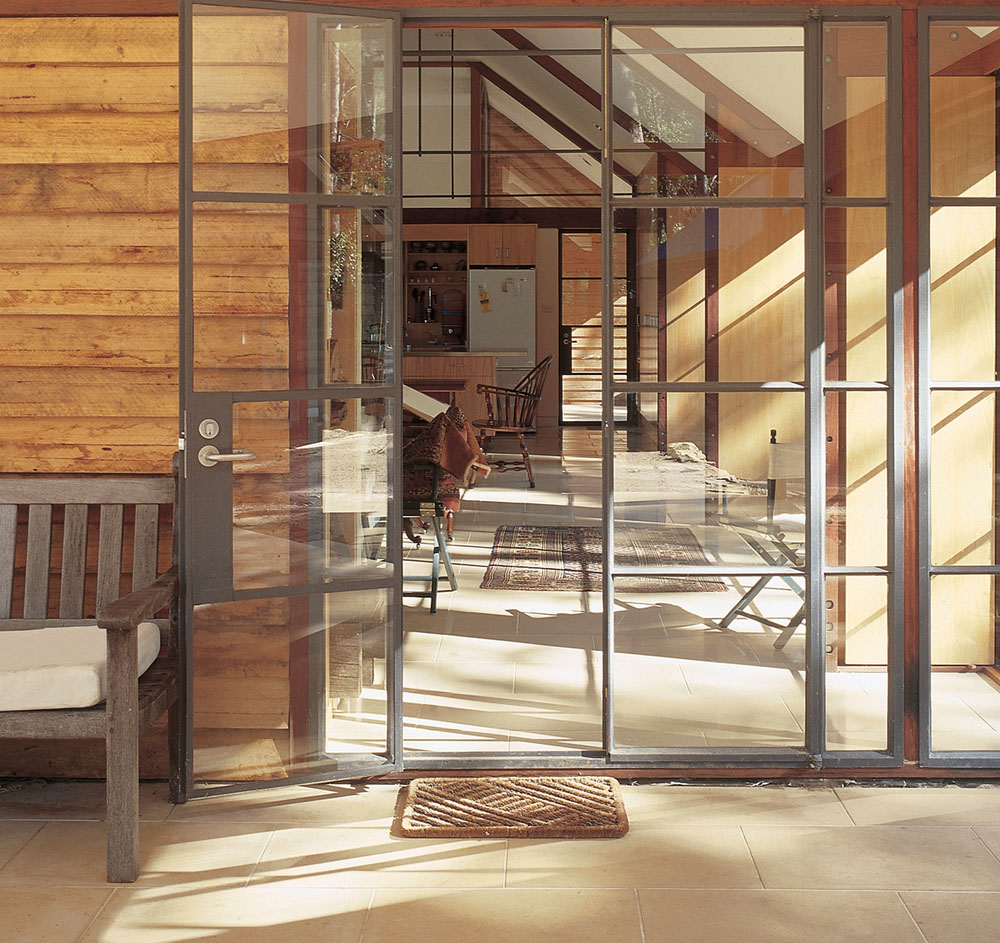 Private Residence - NSW
Smooth & Textured Concrete in Latte with custom pencil round edging
Calibre - Sydney NSW
Smooth Concrete in Shale 811 x 405 & 1200 x 405 pencil round stair trends and nosing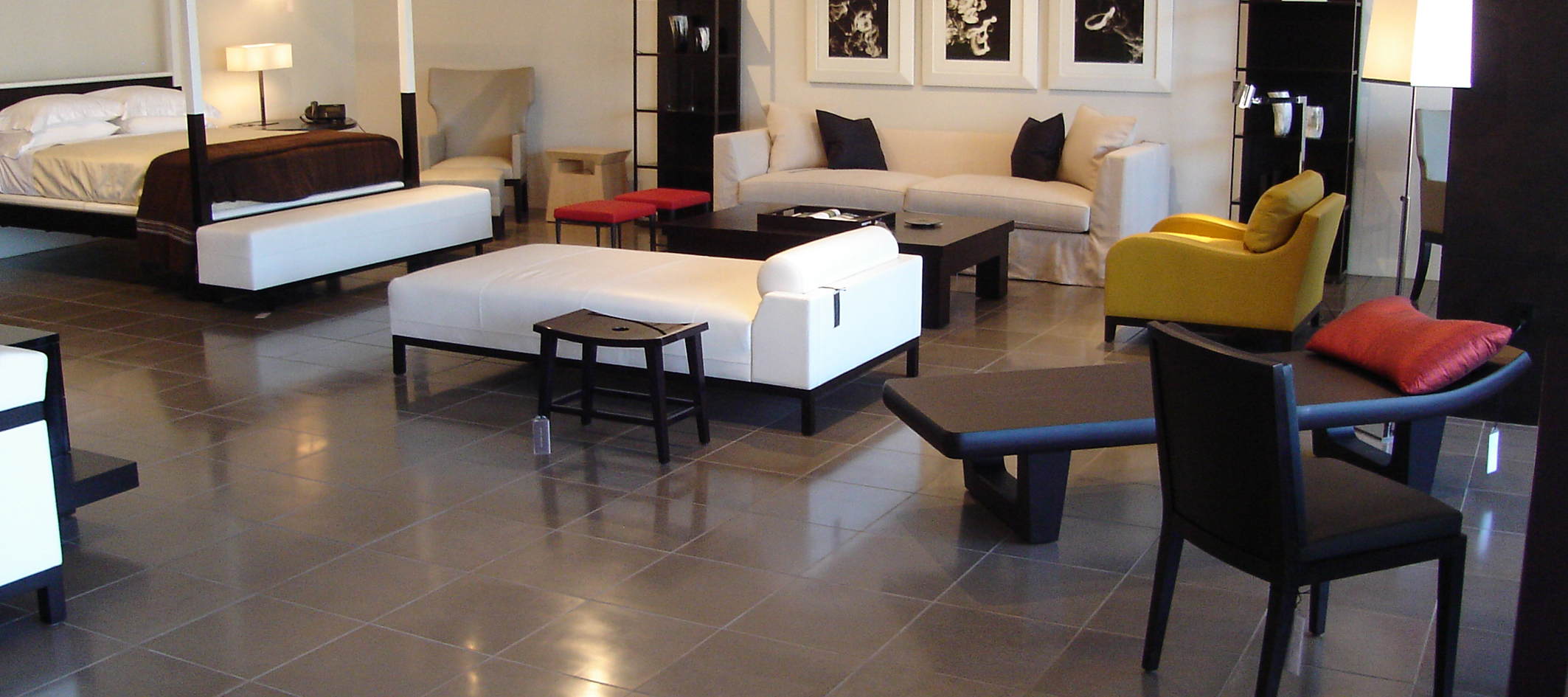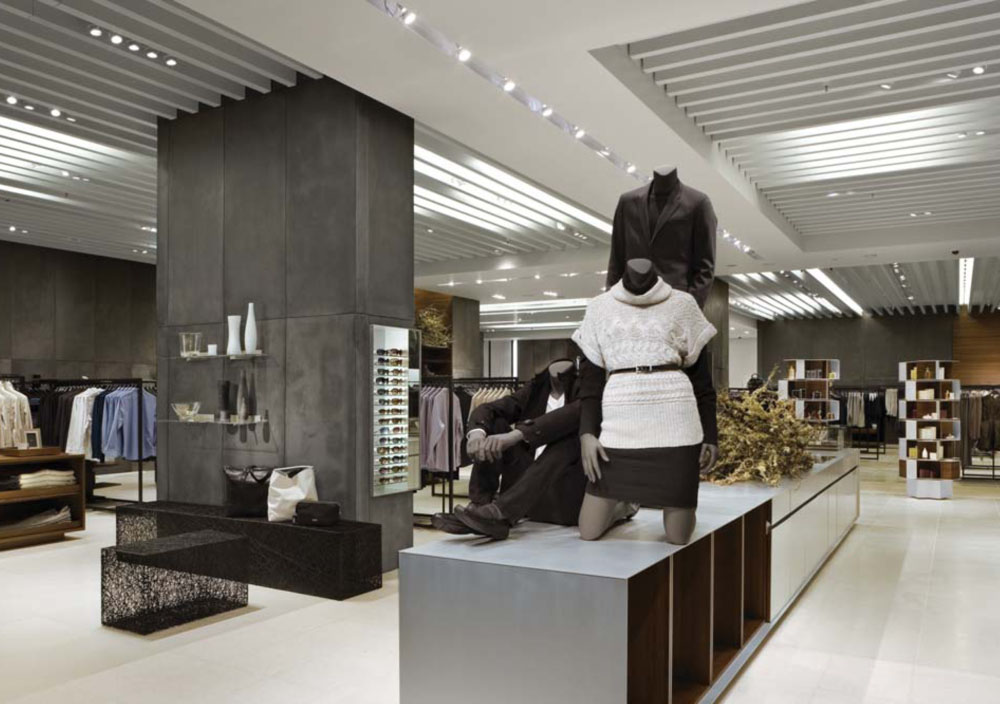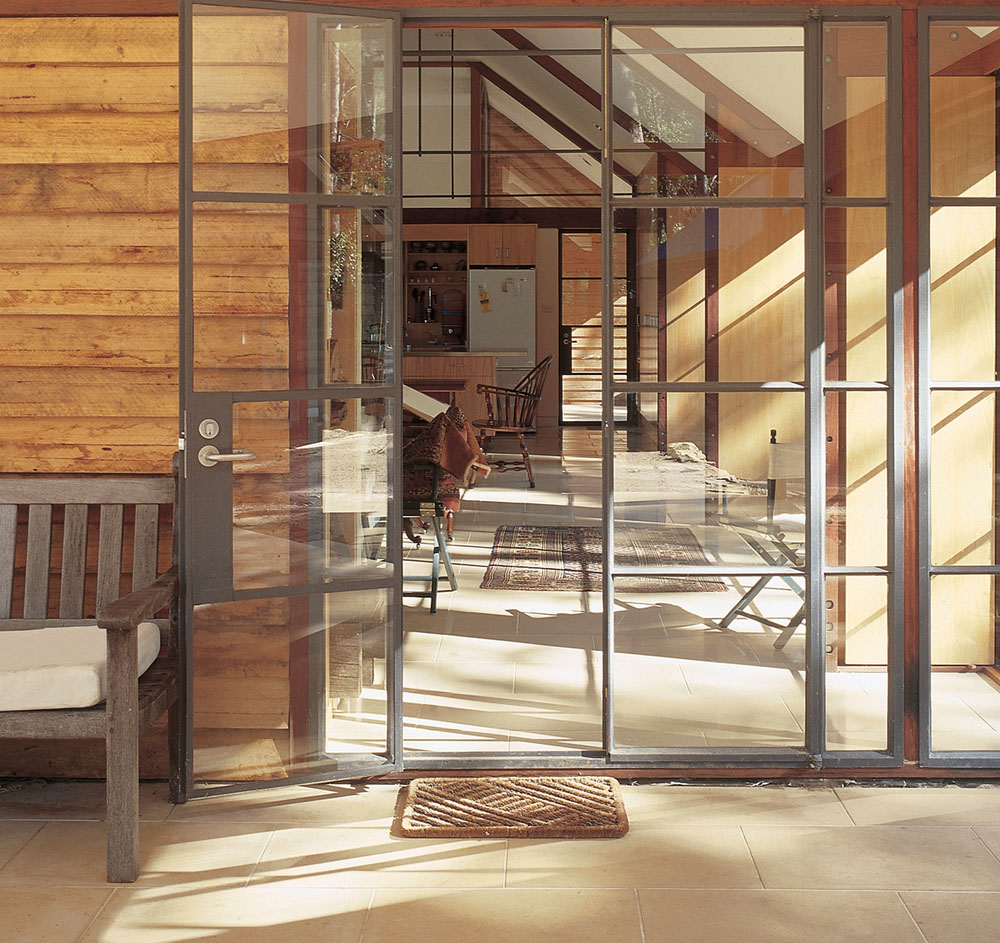 Looking for an alternative to concrete tile?
Consider a 10mm Concrete Overlay System, poured insitu, the overlay offers a thin concrete solution that can be poured over existing slab floors, tiles, and potentially timber floors*.
*Preparatory work may be required before overlay can be poured to existing floors.
Product Technical & Installation Guide